In 2012, I spent 8 months as a processing archivist in the Yosemite National Park Archives in El Portal, California.
In that time, I contributed to the following projects:
While in Yosemite, I began to learn how to program. I would wake up early and mess around wtih Karel as the light grew stronger between the peaks framed by the front window of my employee housing.
I also started working with sound, creating my first album of manipulated field recordings, IS IT PRETTY OUT THERE?.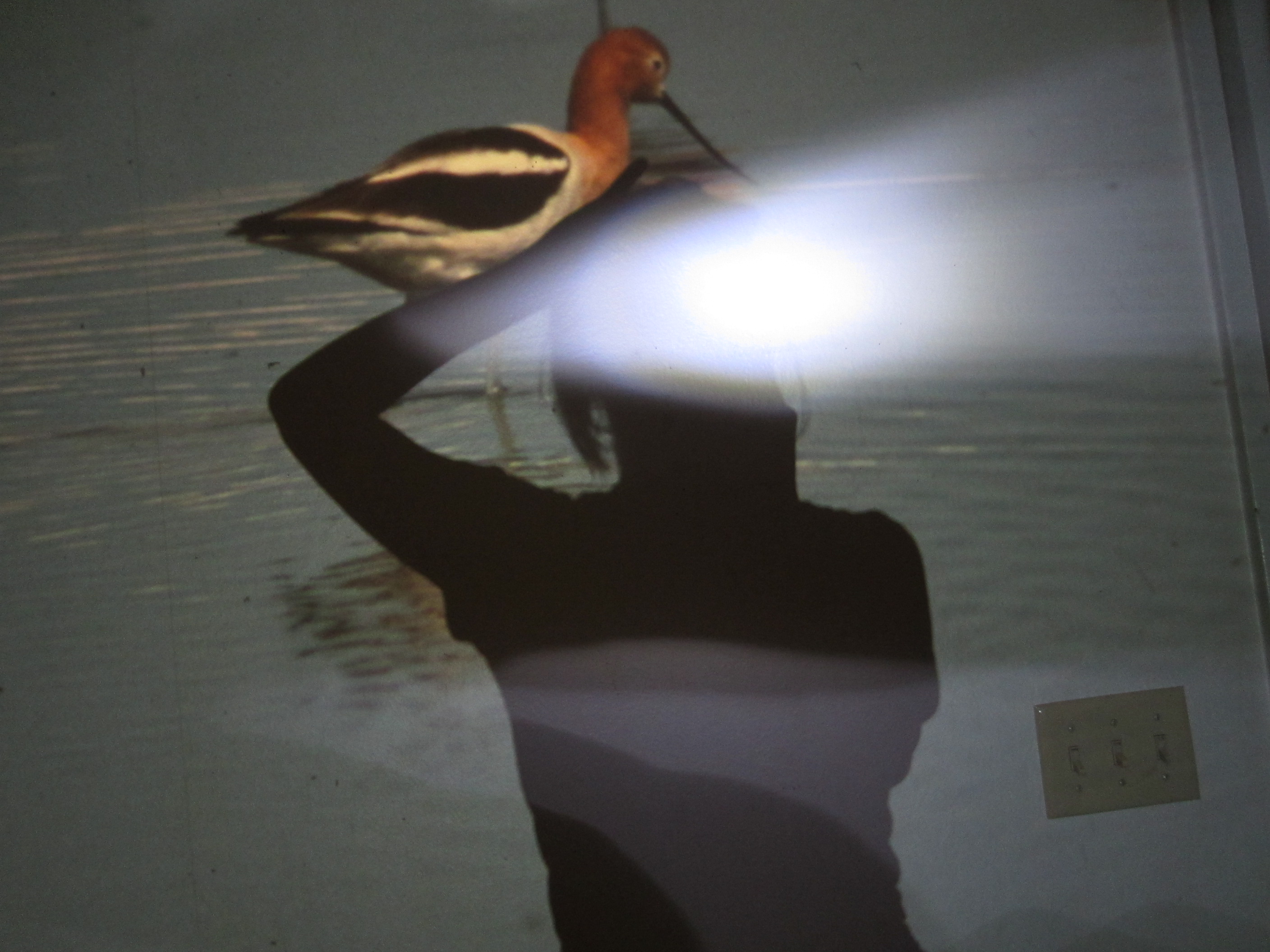 I composed and mixed the album while dog-sitting for a park ranger and drinking margaritas by their pool, by myself. A very strange time. Rock gardens full of rattlesnakes. The best lesson I took from living in Yosemite, which I luckily learned without suffering bodily trauma and death, is that the mountains don't care. The second best lesson was an observation about the inevitability of decay, which also doesn't care, which I witnessed every day in the archives, and which we were in a constant futile battle against.
I spent a lot of time in the Mono Lake Basin and the Inyo National Forest – my favorite place on Earth – when the roads in the high country were open.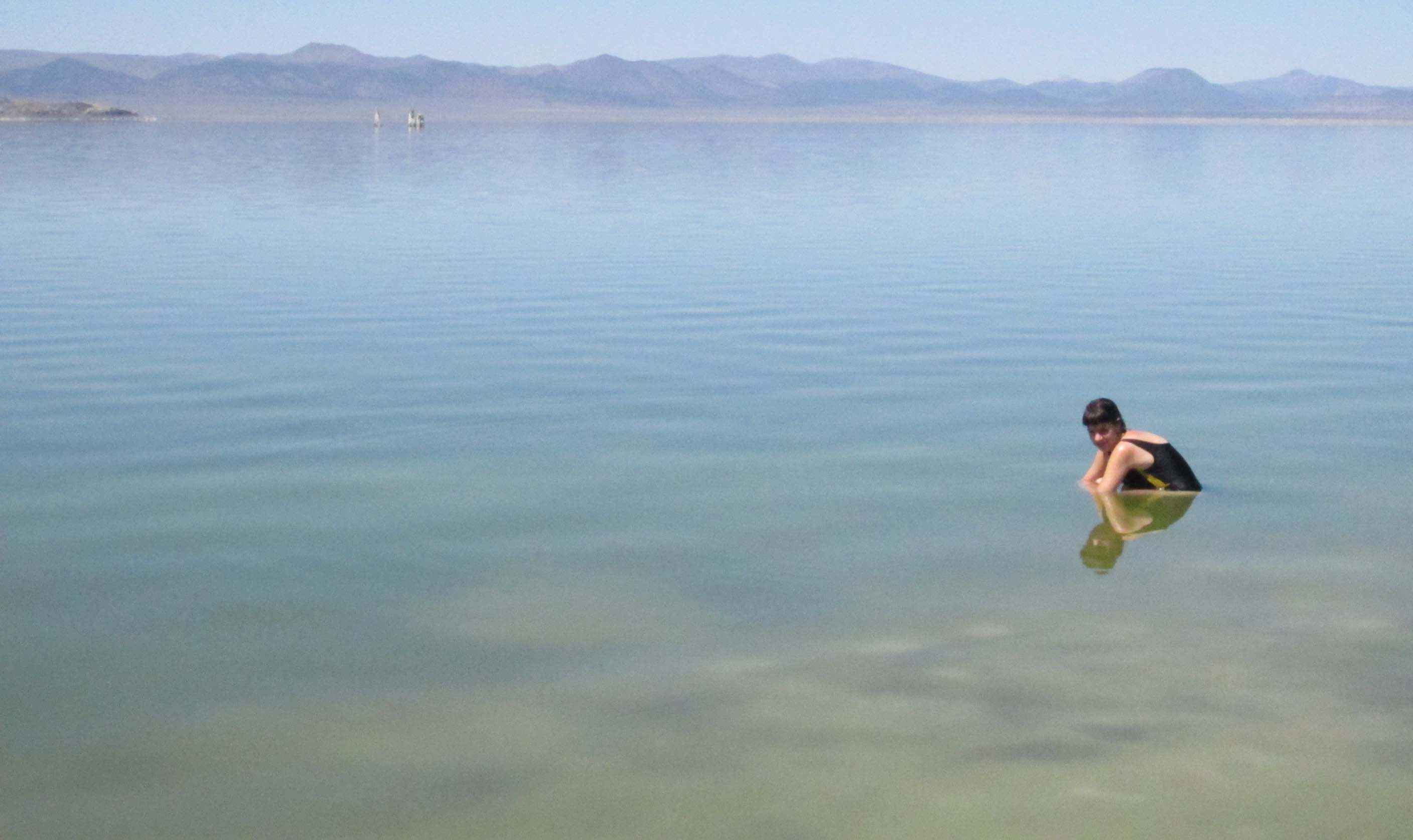 That's the most incredible drive from Mariposa and El Portal: All Year Highway CA-140 along the Merced River to the western entrance of the Park, up through Tuolumne Meadows, then eastward and down into desert. Once I even got to do it behind the wheel of an enormous government-issue SUV, which was an almost out-of-body experience. The granite pools in the Meadows are full of fish that were air-dropped with de-commissioned military planes post-WWII. The hills around El Portal are hollowed-out: former Barium Mines. The boulders in the backyard of my employee housing were historically protected, with divets where someone had once ground grain. The divets filled with water when a rare rain would, for a brief moment, dispel fears of fire.
I wrote, among other things, about my time in the Yosemite and my work in the Archives at mi1glisse.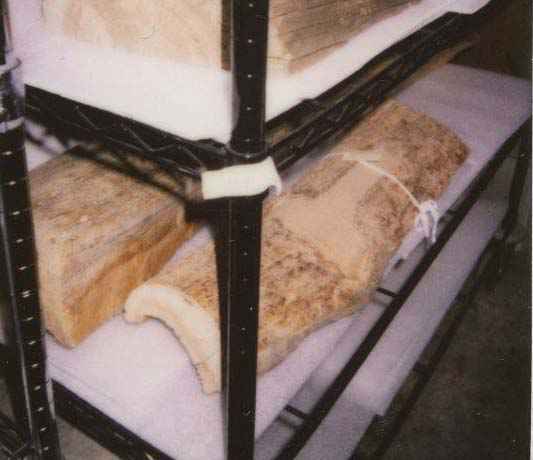 Early Park trail blazes in the Yosemite Archives
01.01.12